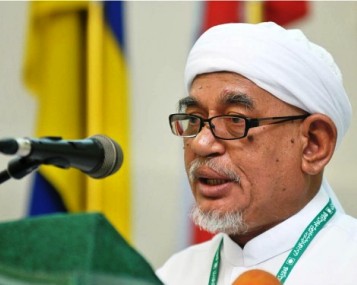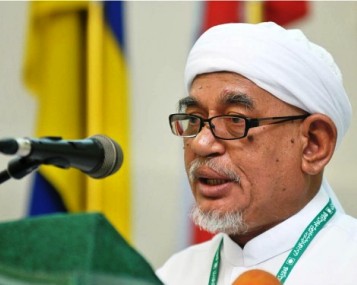 PAS president Datuk Seri Abdul Hadi Awang said the party will not discuss or comment on the sex video scandal which allegedly involved a senior party leader. He said the party has more important matters to discuss and talk about.

"Go ahead, spread it. It will only enhance the party when people know it is not true. We do not regard this as a big matter, as people know the party," he said.

PAS vice-president Datuk Husam Musa said the scandal is ill-fated. Labeling it as a political stunt to cause disgrace to the party, he said the video will harm no one but those who produced and released it.

"Let the police investigate it. We are already immune to this, we don't care. I take it for granted that any (scandal) that comes out now has a political motive," he said.

Party vice-president Salahuddin Ayub has categorized it as gutter politics. He said the timings of this video are such that the only aim behind it could be to harm the party in 13th general election which will be held on May 5.

"It is very uncivilized for those responsible to resort to such dirty tactics. The act of releasing such video must be condemned… it is very suspicious for the video to surface less than 10 days before nomination day," he said.