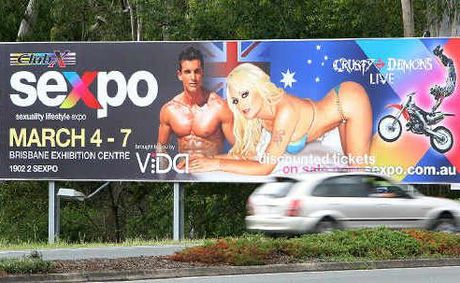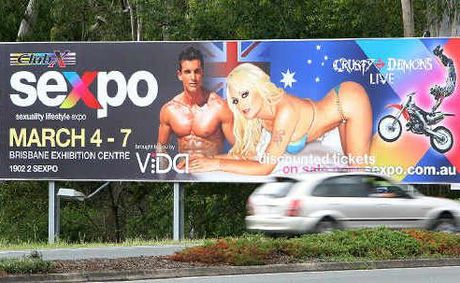 Advertising in Queensland might soon be regulated by the state government. Attorney-General Jarrod Bleijie has announced a parliamentary committee to examine if law is needed to be updated in order to ban sexually explicit images and slogans.

"If it is not appropriate to show children certain things on television during prime time, then it should not be appropriate for outdoor billboard advertising," he said.

The Australian Christian Lobby Group Queensland Director Wendy Francis filed a petition regarding the matter in November 2012. He managed to raise 1399 signatures on the papers. The petition has urged the state government to reconsider self-regulation and introduce new laws. Currently, billboard content is informed by the Australian Association of National Advertisers' code of ethics, which is administered by the Advertising Standards Bureau.

"Parents, families and communities have the primary role in safeguarding and promoting the wellbeing of their children and young people and should be supported in carrying out their roles," the petition read.

On the other hand, the Communications Council, another industry body, states that only a few outdoor advertising campaigns officially violate the code of ethics.

"Ideally we would like to see no breaches. But we feel that it would be a very heavy-handed approach to apply a G-rating to all billboards when the system is proving effective," said council CEO Margaret Zabel.