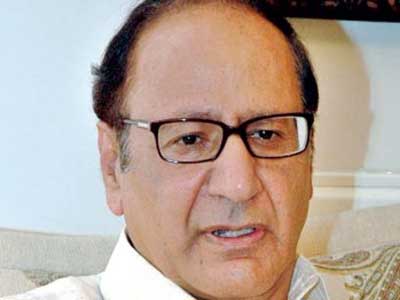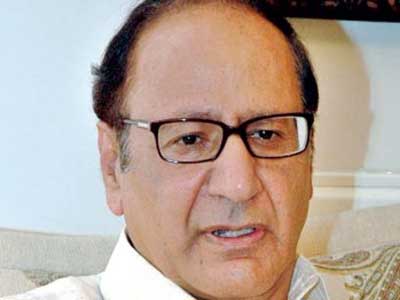 Three-judge bench of Supreme Court, headed by Justice Jawwad S. Khawaja, will hear the treason case against former army-chief Prevez Musharraf today (Monday). Musharraf has been confined to his house at Chak Shehzad which was declared a sub-jail by Islamabad High Court last week.

A well-wisher and Chief of PML-Q, Chaudhry Shujaat Hussain, warned the authorities to vigilantly handle the case and avoid taking any unnecessary steps which cannot be controlled later on. Shujaat was Musharraf's close ally when he ruled the country for nine years and still supports his ideology.

"This is a sensitive issue which could have wider repercussions and

prove detrimental to the interests of the nation and democracy. This is certainly not the time for taking hasty steps as the election campaign is in full swing. I have always spoken up against the politics of revenge. Any attempt to humiliate an individual or an institution would prove counterproductive and dangerous.

"This is not simply a matter pertaining to the person of Pervez Musharraf as it can open a Pandora box. We should all rise above our personal and partisan interests and focus on the problems of the masses, otherwise there will be no winners and everybody will be the loser.

Pakistan is passing through difficult times and there is a need to have a forward-looking approach to solve the fundamental problems facing the country, rather than being hostage to the past," he said.