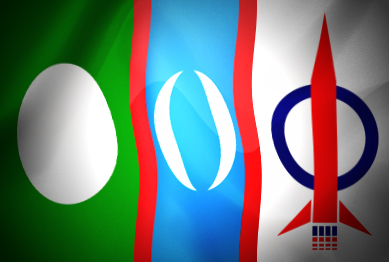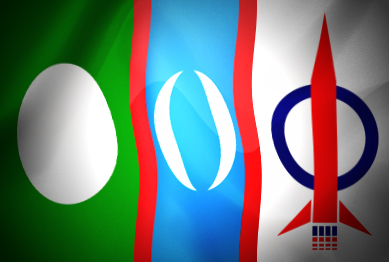 Peaceful Assembly Act (PAA) engulfs five more Pakatan Rakyat leaders for failing to inform the authorities 10 days ahead of organizing the rallies. In Perak, DAP's Ipoh Timur MP Thomas Su and state PKR secretary Mohammad Anuar Zakaria; in Penang, Pakatan executive secretary Ong Eu Leong, Negeri Sembilan PKR Youth chief Nazree Yunus and in Johor, state PKR executive secretary B Yuvanesh are facing similar charges.

Earlier, PKR vice president Tian Chua, Anything But Umno (ABU) coordinator Haris Ibrahim and PAS member Tamrin Ghafar were investigated under the Sedition Act for their statements at an anti-electoral fraud forum on May 13. In the wake of such events, the Advocates Association of Sarawak has criticized the extensive use of the outdated Sedition Act 1948.

"The Association calls upon the Government to engage in real national reconciliation without further delay and promote constructive discourse on our way forward together as a nation that is inclusive of all Malaysians regardless of their political leanings," AAS president Khairil Azmi Mohd Hasbie said.

The AAS has urged the Government to officially dismiss prevalent judgment that it is only prosecuting individuals and NGOs who dared to talk about the shortcomings in the election process and results.

"Malaysians place their hope in the members of the Judiciary; trusting them to adjudicate the disputes before them fairly and independently without fear or favor, guided by their solemn oath as judges to faithfully preserve, protect and defend the Constitution," Hasbie added.