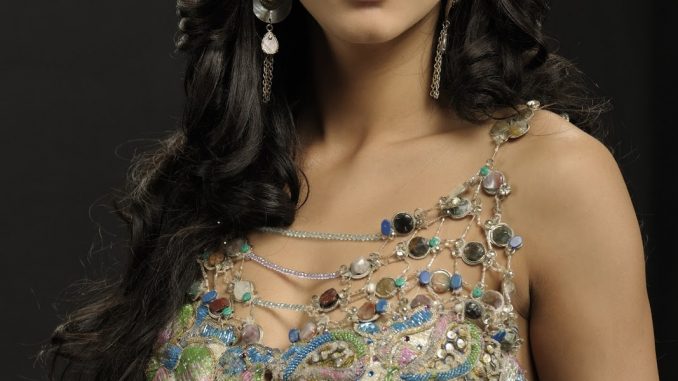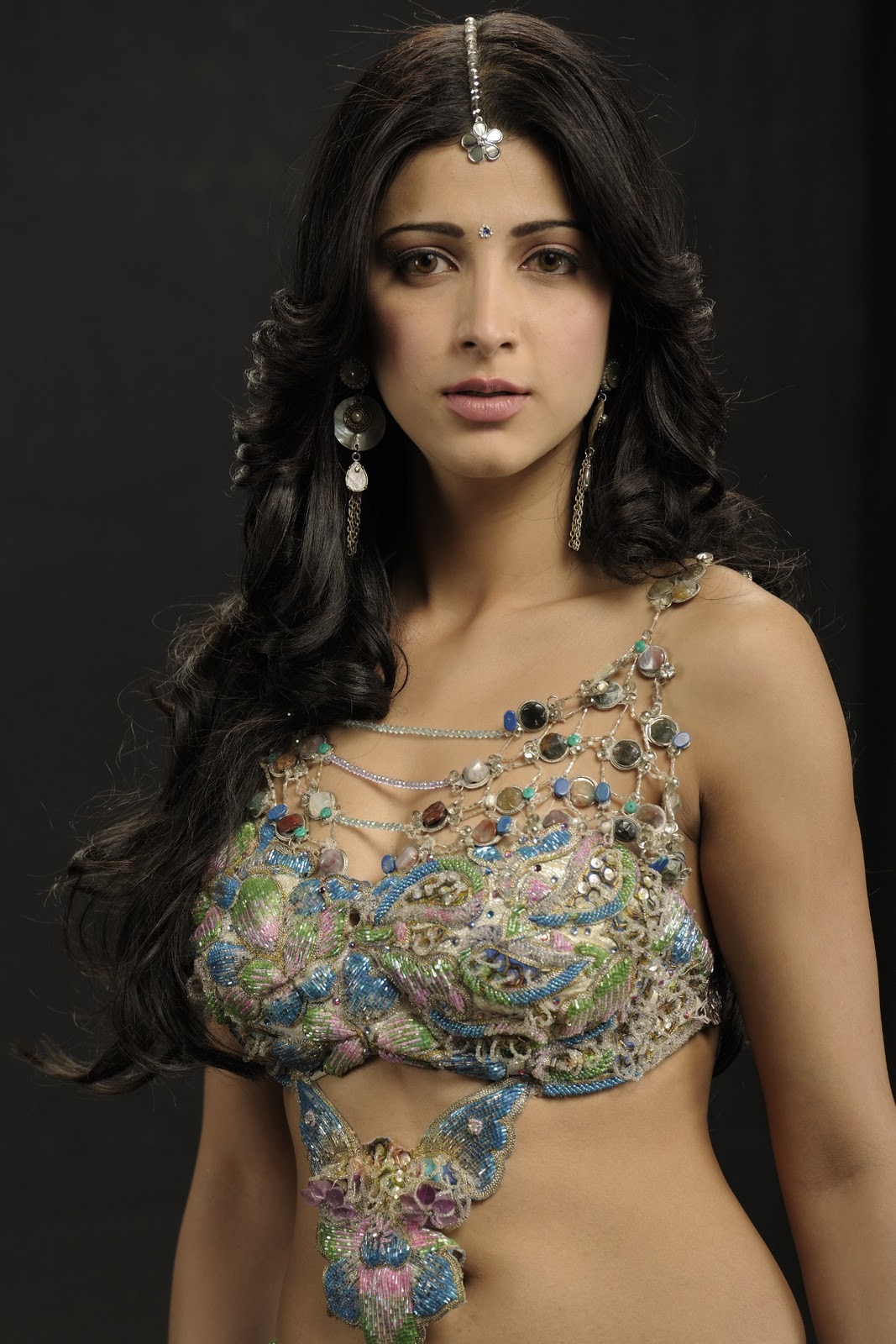 Shruti Haasan who was last seen in Madhur Bhandarkar's Dil Toh Bachcha Hai Ji is back again in the Bollywood. This time, Shruti has two films releasing back-to-back for her. One is Prabhudheva's Ramaiya Vastavaiya and the other one is D-Day by director Nikhil Advani.
"I was independent from the time i was a kid. I even used to say no to my mother's help during my school home-work. I would always solve my problems my way. I love my family, But i am such a person who would like to sleep and wake up alone. May be this is the only reason why i am devastated at the idea of marriage." said Shruti Haasan while promoting her up coming flick Ramaiya Vastavaiya.
On agreeing to work on the film, Shruti added "Actually there were lots of reasons. First of all Prabhu Sir (Prabhudheva) and everyone knows about his work. Kumarji (Kumar Taurani) and the entire Tips team. I was really very excited about working with this team. And on top of it, We had a very good team."
Girish Taurani, Son of Ramesh Taurani who is the owner of Tips is being introduced opposite Shruti in Ramaiya Vastavaiya. Sonu Sood also plays an important role in the film.