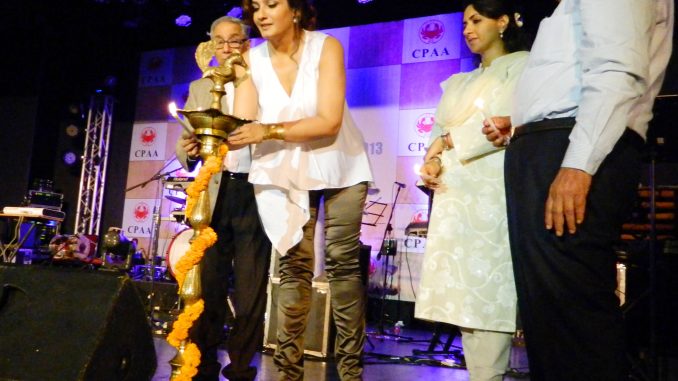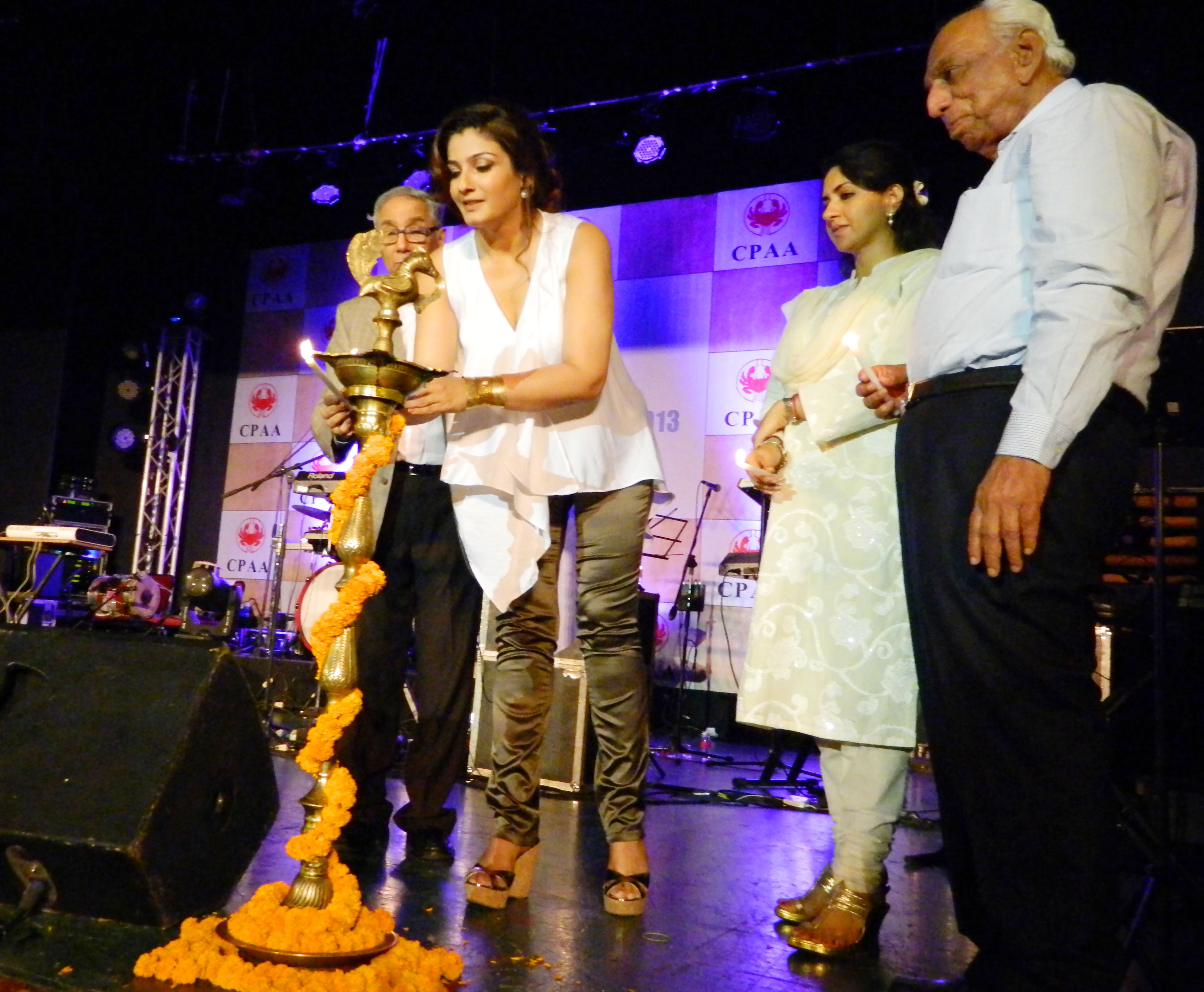 Raveena Tandon extended her support at CPAA's (Cancer Patients Aid Association) musical concert at Rangsharda Auditorium, Bandra, Mumbai to

celebrate World No Tobacco Day 2013. She inaugurated the show with designer Shaina NC and Y.K Sapru founder chairman and CEO of CPAA. Chief guest Raveena kick started the do by appealing to everyone present to quit all forms of tobacco. She urged the youth to not get influenced by the peer pressure of taking up smoking. And say no to the cancer stick and lead a healthy lifestyle.

"I have been a non smoker throughout my life, and didn't succumb to any sort of pressure to take up smoking. Though I had friends who used to smoke,
but I was strong enough to not get influenced by them." Said Raveena

There were performances by Shaan, Shilpa Rao, Neha Bhasin, Shruti Pathak, Anusha Mani, Meiyang Chang, Salim and Suleiman. Also present at the event were Kunal Ganjawala, Pooja Mishra, Bina Aziz, Shailendra Sing and others.