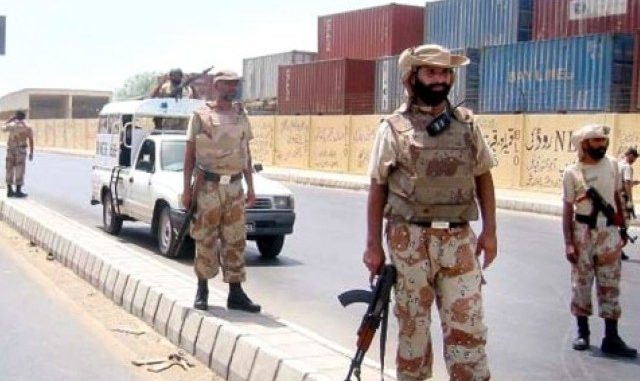 Budget discussion in the Sindh Assembly on Wednesday led to a debate on various topics including the discriminatory nature of the budget, suggestions of replacing Rangers with local youths and sacking income tax on agriculture.

Zubair Ahmad Khan of the MQM said the youth of Hyderabad is eagerly waiting for the new budget allocations for a university there. Khan demanded provision for the university and stressed on the importance of building ambulance and fire stations between Hyderabad and Ghotki at every 60 km. Poonjo Mal Bheel, also of the MQM, urged the government to treat all parts of the province at par. He demanded the peasant courts to be established on the lines of labor courts in the interior of the province. He also highlighted the availability of potable water to people living near the border in Thar.

PPP-P lawmaker Faqir Dad Khoso pointed out that the Rangers who are deployed in Sindh for the two decades should be sent back immediately. He called them a liability and urged the government to save funds spent on accommodating them and perhaps divert them on recruiting the local youths for the same purpose.

In the meanwhile, MQM's nationwide referendum on whether the party should join the PPP-led government in Sindh convinced MQM leadership to occupy the Opposition benches. Sources confirm that almost 80% people voted against joining the government.