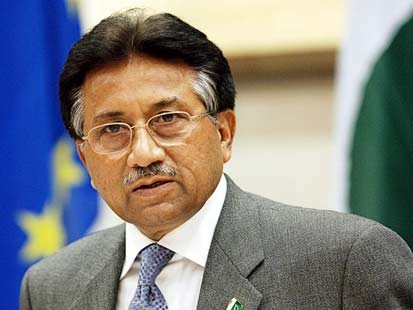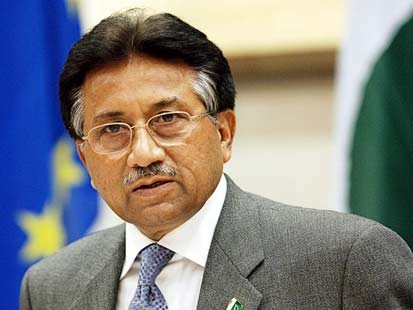 Former president (retd) Pervez Musharraf is in line to face another trial regarding the decisions he took during his tenure as the president of Pakistan. The debate on controversial military operation on Red Mosque, Islamabad, is back on the table as the son of former cleric Abdul Rasheed Ghazi aims to register an FIR against Musharraf.

Through his counsel Tariq Assad, Haroon Rasheed has filed an application at the Aabpara Police Station for the registration of an FIR against Musharraf. Rasheed insists that then president Musharraf is to be blamed for the brutal deaths of his father and grandmother. By referring to the Red Mosque Commission report, Rasheed is hoping to register a murder case against Musharraf.

"Over 300 witnesses had testified in the Lal Majid commission report that the operation was conducted on the directives of Pervez Musharraf… Later he acted upon his statement and killed Abdul Rasheed Ghazi and others during the operation," Rasheed wrote.

According to SHO Qasim Niazi, police is seeking legal opinion on Rasheed's application before launching a formal FIR. Rasheed's counsel has criticized the police for sending the application to the legal branch. Tariq insists that the court has clearly ordered to register FIR without any delay. Tariq plans to file a contempt of court petition in the court against police on Tuesday.