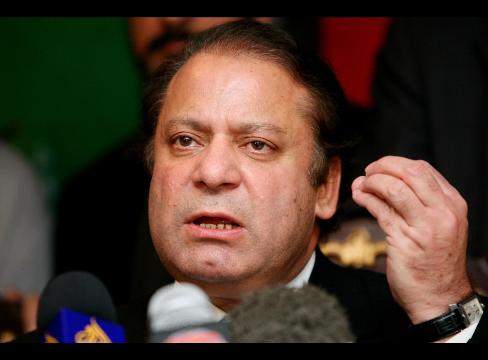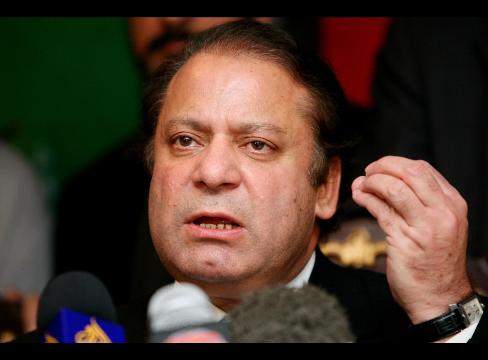 The federal government of Pakistan is working on a 25-year long-term plan to generate 50,000MW power to meet future energy needs of the country. Prime Minister Nawaz Sharif was briefed about the Rs 60 billion Pakistan Power Park on Friday. The Power Park is expected to generate 660MW electricity.

Acknowledging the project, the premier said such initiatives will create unbelievable employment opportunities and build the capacity of domestic human resource. Mr Sharif said his government is very optimistic about solving the energy crisis in Pakistan and although the government has resolved the issue of circular debt, it could rise again if certain measures are not taken. He stressed that the repayment of Rs480bn circular debt enabled the country to generate 1,700MW of additional power and the shortfall declined to 3,000MW.

The prime minister said that in future Pakistan will generate energy from an optimal cluster of resources instead of highly depending on just one hydel. The government is considering establishing coal-based plants with the capacity of producing 5200MW of electricity.

Discussing the law and order situation in the country, Mr Sharif said his government is fighting off the problems with financial capital and it will soon pave way to the formation of credible policies that can ensure peace in Karachi and all over the county.

"We need to raise a counter-terrorist force. Terrorism is an issue of the entire country. I personally talked to the chief ministers and asked them to come up with proposals in this regard. We will take the provinces on board while framing any policy against terrorism," he said.