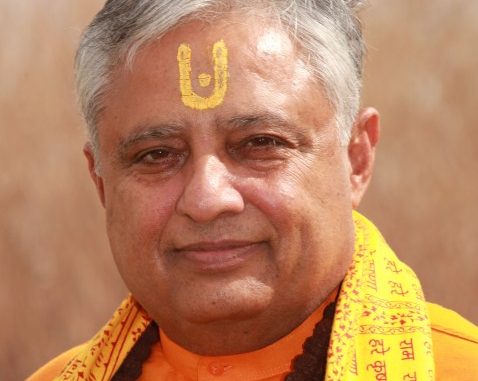 Hindus have applauded Duke University Hospital (Durham, North Carolina, USA) for launching an "Interfaith Chapel", which was dedicated on July 31.
Distinguished Hindu statesman Rajan Zed, in a statement in Nevada (USA) today, called it a "step in the right direction". An interfaith chapel would help infuse spirituality into the atmosphere of this major hospital and would provide a place for reflection and prayer for both the patients and their families/friends, Zed added.
Zed, who is President of Universal Society of Hinduism, stressed that it should be made mandatory for all the new hospitals being built across the world to make a provision for sacred space in the shape of interfaith chapel/prayer-room.
Rajan Zed urged Duke University Health System President Dr. Victor J. Dzau and its Board Chair Dr. Thomas M. Gorrie to provide online and print copies of Vedas, Upanishads, Ramayana, Mahabharata and Bhagavad-Gita at this Chapel so that patients and their families could immerse into the deep wisdom and philosophical thought these ancient scriptures offered.
Full-service Duke University Hospital has been recognized as one of the world's great health care providers and this Interfaith Chapel is on Level One of the nine-level new Duke Medicine Pavilion of the Hospital.