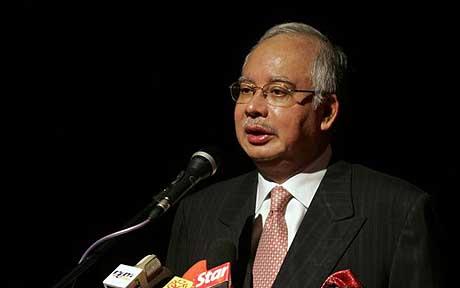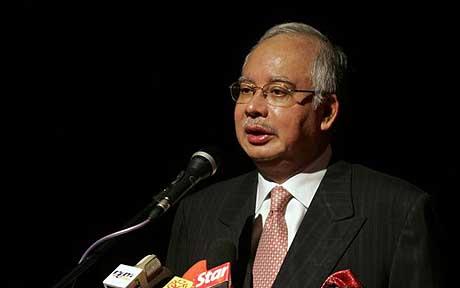 Malaysian government has been accused of mistreating protesters who raise their voice against Prime Minister Najib Razak. Amnesty International showed concern over the Malaysian authorities' treatment of activists underlining corruption and murder case involving PM Razak.

Allegedly, the Malaysian government paid $160 million worth kickbacks to a company associated with Abdul Razak Baginda. The transaction took place under the umbrella of a $1.1-billion submarine deal in 2002.

PM Razak is also allegedly involved in the murder of his mistress, Mongolian interpreter Altantuya Shaariibuu. The murder was then linked to the submarine deal finalized in Najib's era as defence minister.

On the other hand, PM Najib has denied all the allegations and urged Malaysians to remain peaceful and untied. Najib said it not easy to build and maintain a stable Islamic nation.

"So, on such special occasions as this, for the sake of our beloved country, let us foster and continue to plant the seeds of unity. I urge all Muslims to be vigilant against being deceived by deviant ideologies being spread to destroy the traditional Islamic practice in Malaysia," he said.