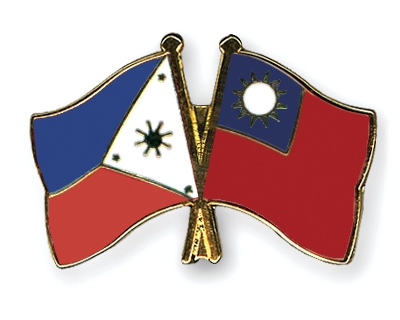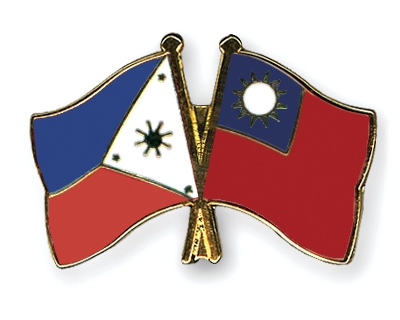 Taiwan and Philippines are preparing to resolve fishery issues through dialogue which were impeded after the fatal shooting of a Taiwanese poacher in May. Taiwan's Fisheries Agency James Shah issued a statement on Thursday explaining that an agreement will help avoid similar incidents in future.

Taiwanese President Ma Ying-jeou has advised to draft an agreement on the lines of an existing deal with Japan. Taiwan is also likely to lift off 11 sanctions it levied against the Philippines in May.

According to Taiwan's foreign ministry, sanctions can be lifted once the Philippines agree to meet all four of Taiwan's demands: offering a formal apology, bringing those responsible to justice, compensating the Hung family and holding bilateral fishery talks. Earlier in May, senior Filipino officials claimed that the sanctions will not affect the Philippine economy.

"Imposing economic sanctions on the Philippines might not necessarily be in Taiwan's favor, and the Philippine economy might not be hurt as much as we expect," Taiwan News quoted Gordon Sun, director of a macroeconomic forecasting center.

Labor Secretary Rosalinda Baldoz claimed that only 2,500 Filipinos were deployed monthly [to Taiwan] hence imposing sanctions like the OFWs back home would do more harm to Taiwan's economy than to the Philippines. Baldoz said that around 85,000 OFWs are working in Taiwan, a mere 0.0085 percent of the estimated 10 million Filipino workers around the world.