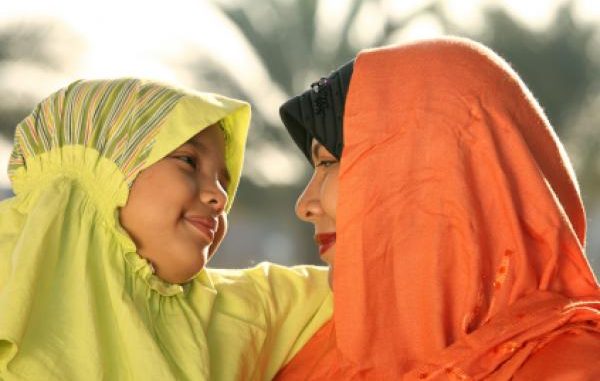 Muslims in Singapore and its neighboring countries celebrate the end of Holy Ramadan with the festivities of Eid-ul-Fitr on Thursday. Thousands of Muslims offered Eid prayers in Singaporean mosques and embraced their Muslim brothers with joy. Similar scenes were witnessed in other countries including Indonesia.

Muslims in many other Asian countries including Pakistan and Bangladesh are still fasting today and will celebrate Eid on Friday. Muslims across the world abstain from lavish feasts, drinking, smoking and sex during the Holy month as their way to submit themselves to God.

Despite the end of Holy Ramadan, security remains the top concern in several Muslim states including Philippines, Thailand and Indonesia. The Middle East and Africa are also gazed upon with increased suspect as the US kept its diplomatic facilities closed over terrorist threats.

Muslim countries have announced three to four days of Eid holidays for their citizens to fully enjoy the end of Ramadan and celebrate with their friends and family. Many Muslim tourists have flooded into Dubai, UAE, Europe and the Far East to enjoy vacations while overseas workers have returned to their homes to spend Eid with their family.

According to the travel industry experts, top destinations during Eid holidays this year include the UK, France, Austria, Singapore, Malaysia, Hong Kong and Thailand while the number of passengers flying to Syria, Egypt and Lebanon has dropped. Many believe that Turkey is becoming the new favorite destination for travelers from around the world.