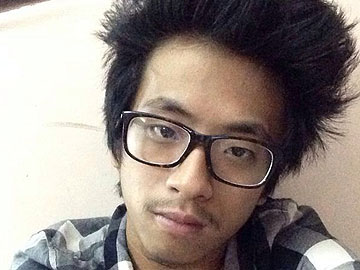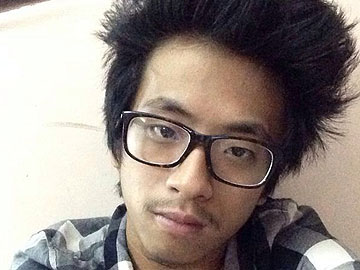 Nido Taniam, a 20 year old, was found dead this Thursday after being beaten by a group of 5 to 6 men. The Arunachal student faced his untimely death after being beaten by a group of shopkeepers who made racist comments on his appearance. After being beaten with iron rods and sticks, Taniams body faced several internal injuries. Taniams body has been flown to Itanagarand while a post mortem report is awaited. The tragic event took place in Lajpat Nagar and gave rise to numerous protests all over the country.

The student wing of the Bharatiya Janta Party as well as the Akhil Bharatiya Vidyarthi Parishad (ABVP) members held protests outside the Lajpat Nagar police station, to demand the immediate arrest of the accused persons who had beaten the student to death. Tannins death not only evoked protests in his hometown, but also in the Northeastern region of India. Takam Sanjoy, a Lok Sabha member from Arunachal Pradesh, has also condemned the incident and demanded immediate arrest and trial of the accused.

The Aam Aadmi Party blamed the Delhi Police for Taniams death, saying it is the responsibility of the local police to stop such incidents from taking place. Chief Minister, Arvind Kejriwal, added that further investigation will be taken place by a magistrate. The Union Home Ministry has received a detailed report from the Delhi Police about the incident. Several groups from northeast are protesting today in the nations capital.