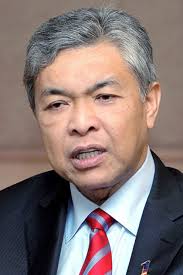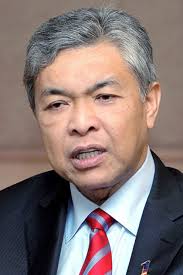 The Home Minister Datuk Seri Dr Ahmad Zahid Hamidi said this Friday that only 800 security companies are allowed to operate nationwide effective today to limit their number and avoid unhealthy competition. He further added that an approval for a new application would only be made after the licence of an existing security company was terminated according to Bernama.

"A new licence will only be issued to replace an old licence which has been cancelled and the quota of 800 will be for a five-year period," he said when officiating the general meeting of the Security Services Association of Malaysia in Kuala Lumpur. In another development, Ahmad Zahid said the ministry had detained 693 illegal foreign security guards while the licences of nine security companies had been cancelled as of Aug 29 for flouting the Private Agency Act 1971.

He said 33 security companies had also been issued letters of warnings from the ministry for the same offences. The ministry had also fixed Dec 31 as the closing date for the renewal of licences to curb delays in the renewal of licences each year, he added.