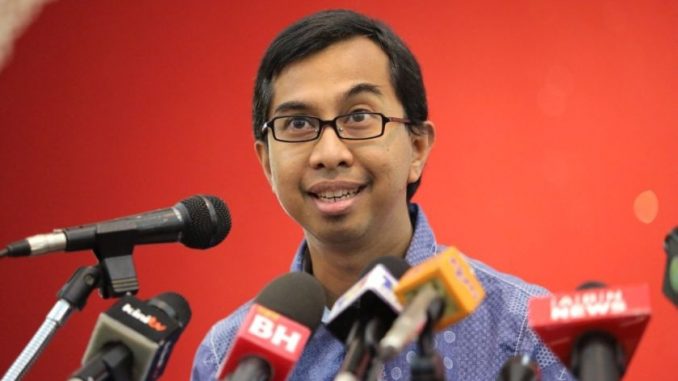 Syed Azmi Alhabshi this Saturday apologised for any discomfort that was caused by his event that was held last week that allowed some Muslims to touch dogs for the first time, insisting that he did not have any intention to make Muslims stray from their faith.

Having a press conference and speaking to the media for the first time since being the center of intense criticism and even death threats, Syed Azmi said that the event 'I Want to Touch a Dog' was just aimed at helping the society come over their fear of dogs. He added that Allah SWT is the reason he organized this event and he had no intention to distort faith or make fun of religious scholars. "With a sincere heart, my intention to organise this programme is because of Allah SWT and not to memesongkan (distort) the faith, change religious laws, make fun of ulamas (religious scholars) or encourage liberalism," he told the media today.

According to the Malay Mail Online, the event "I Want to Touch a Dog" was held at the Central Park in Bandar Utama, Selangor last Sunday which attracted about 200 volunteers and dog owners and gave Malay-Muslims the opportunity to pet canines, an animal that many in the community regard as culturally taboo. It further said that the Selangor chapter of right-wing group Perkasa also lamented the ease with which "gullible" Malay Muslims joined the event, arguing that there may have been a hidden agenda to persuade Muslims to commit acts prohibited by the faith.