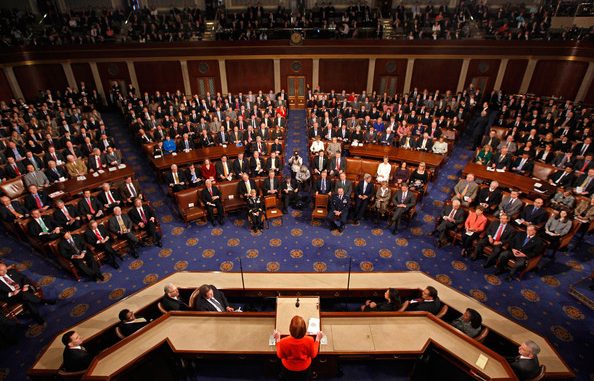 This article was last updated on April 16, 2022
Canada:

Oye! Times readers Get FREE $30 to spend on Amazon, Walmart…
USA:

Oye! Times readers Get FREE $30 to spend on Amazon, Walmart…

The debate on a Labor-backed bill in the Senate in order to reinstate offshore processing today was not ended which yesterday passed the House of Representatives. Labor continued to have said that the refusal for not passing the coalition was very much similar to block the path of ambulances.
Jason Clare, the Home Affairs Minister accused the absence of political compromise as the Liberal moderate Mal Washer alarmed that the possibilities of more asylum-seekers who could die over the winter parliamentary recess were high. But the Greens and Coalition senators rejected the proposed cooperation that would ensure parliament would rise for the winter break tonight without a solution to the worsening asylum-seekers calamity.
The Home Affair Minister tried to insist the opposition to provide ground in order to save lives. He said in front of the House of Representatives, "It's not good enough when people are dying to just vote no." "We're all taught when we're young that if there's an ambulance with its siren on, then we've got to move, that we have to give a bit of ground," he added. "That's what the opposition needs to do today: let the bill through to save lives."
Tony Abbott, the Opposition Leader said there was no possibility that the bill would pass. He told to the media, "The boats will keep coming and the tragedies will keep happening and that is what we are stuck with because the prime minister wasn't prepared to accept our compromise yesterday and she has no Plan B."
Mr. Washer said if the bill would not pass then the deadlock would cost more lives. "I don't think any of us want to go home knowing full well unless we can do something to deter this, knowing full well that more people are going to drown over the next six weeks while we're in recess," he said. "I don't think we can do that."
Bob Carr, the Foreign Minister said the nonexistence of a clear restraint was seen as an open door to Australia. He said, "Without the Malaysia arrangement what we have is an improvised, cobbled-together Indonesia arrangement that the Indonesians don't want." He rejected the policy of opposition to turn back the boats because he believed that this would lead to people-smugglers damaging boats at the time of interception. He said, "It is primitive, unworkable, it is inhumane."
You can publish this article on your website as long as you provide a link back to this page.