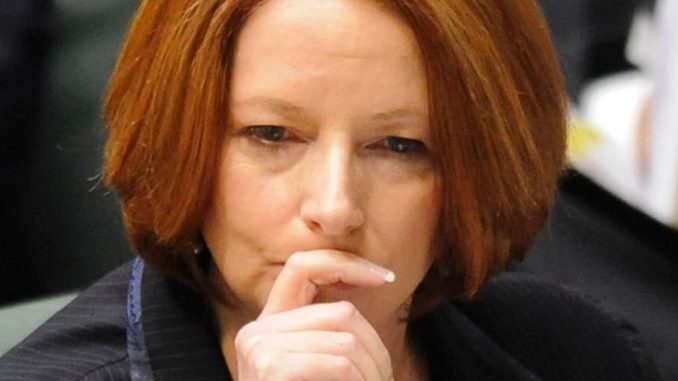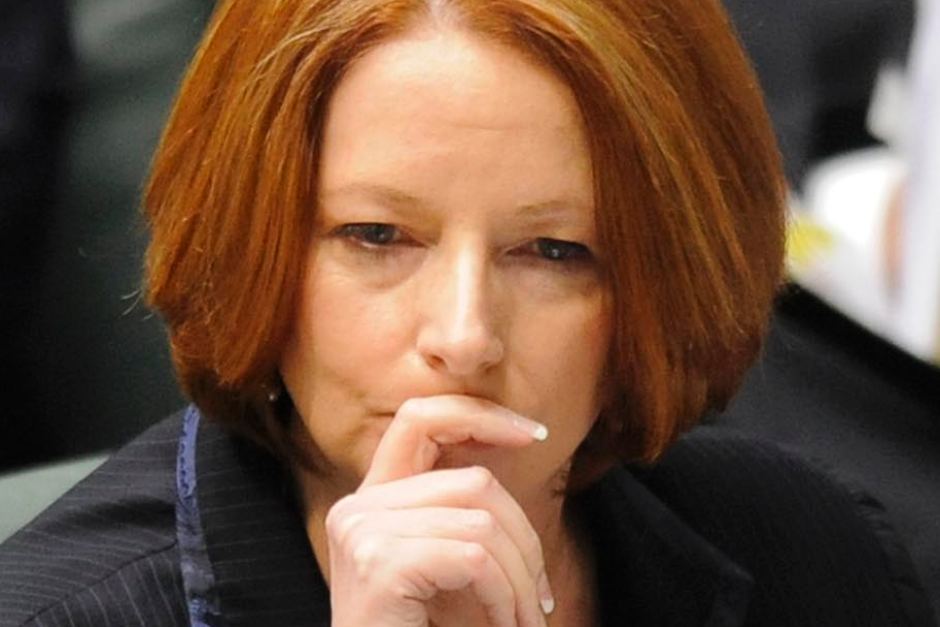 Prime Minister Gillard's trip to Sydney gives her opposing parties reason to question her decisions once again. While Gillard continues to deny, opposition censures her trip to Rooty Hill by labeling it as a part of her election campaign.

Gillard claims she will be discussing major problems with the locals during her four-night stay in western Sydney next week. It is understood that the prime minister will personally bear accommodation expenses during her visit, while she and her cabinet team promote the government's jobs and innovation plans.

"Around the country what I do as prime minister is, as we govern, you travel to communities and talk to them about what is on their mind, what are the big issues for them," Ms Gillard said. "You get the opportunity to explain some of the things the government is doing.

"I get right round the country and I stay where I can, so that I'm available as early as possible in the morning and as late at night as possible. In terms of commuting from the Prime Minister's residence in Sydney that would involve transit time and it's just going to maximize my time on the ground if I take that out of the day."

According to Parramatta Chamber of Commerce president Stephanie Dale, Gillard's visit to Sydney was long overdue; however, it did raise questions.

"As far as the benefit of the PM's visit, I don't believe there will be any significant benefit to the business community as it is primarily an attempt to woo back favour and votes, which I believe is rather insulting," Ms Dale said.