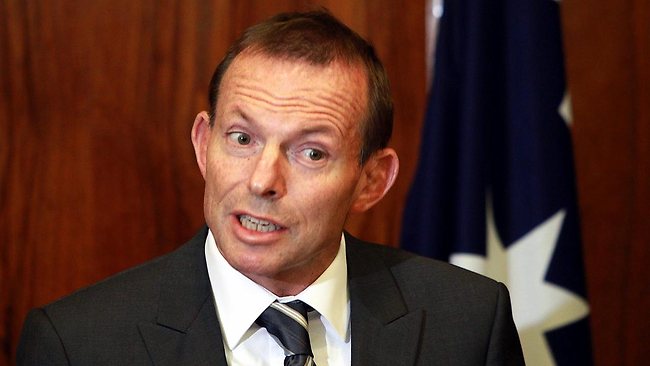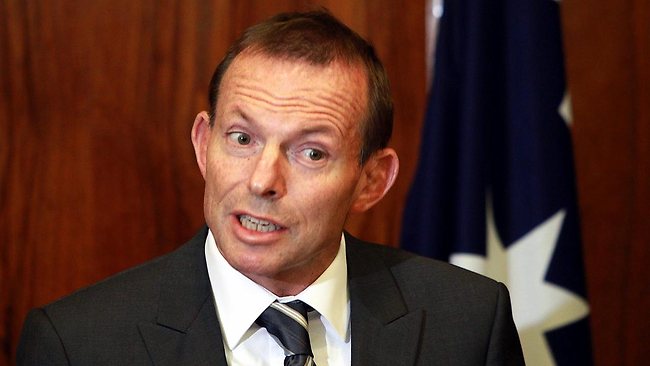 Opposition Leader Tony Abbott has demoted Dr. Roberts, Director of Policy, over his clash with Australian Indigenous Education Foundation chief Andrew Penfold at the Qantas function on Thursday. The incident was reported to Abbott who directed his chief of staff Peta Credlin to investigate the matter.

"Dr. Roberts' behavior was completely unacceptable. As a result of the investigation, Dr. Roberts has been demoted from his role as Director of Policy. The contact last evening was initiated by Dr Roberts and in no way reflects on the individual concerned or the organization he represents," Abbott said in a statement.

Accepting that Dr. Roberts behavior was deemed inappropriate, Abbott also denied rumors that the staffer had told Penfold he would cut his throat when the coalition won government.

"That particular phrase is denied – it is denied," Abbott told reporters in Melbourne.

On the other hand, Van Onselen claims to have overheard the threat. He also tweeted about it.

"A Tony Abbott staffer told an eminent Australian that he would 'cut his throat' once 'we' are in government…," he tweeted about 0016 AEST on Friday.

Later, he told the journalists that he heard Dr. Roberts say either slit the throat or cut the throat and then he heard the cutting of funding – as an exact quote. He said there was certainly no animosity on the part of Andrew Penfold, and he could not understand what had caused Dr Roberts to make the comments.