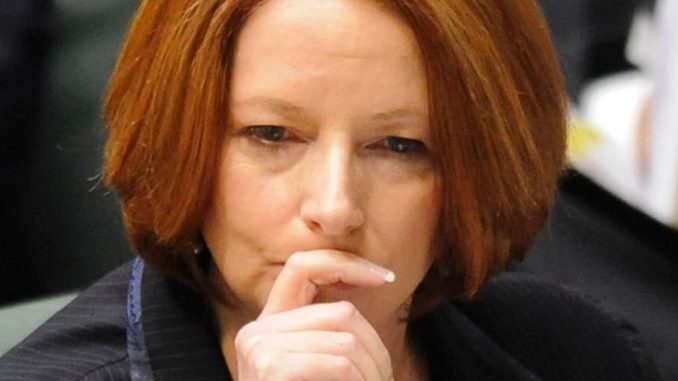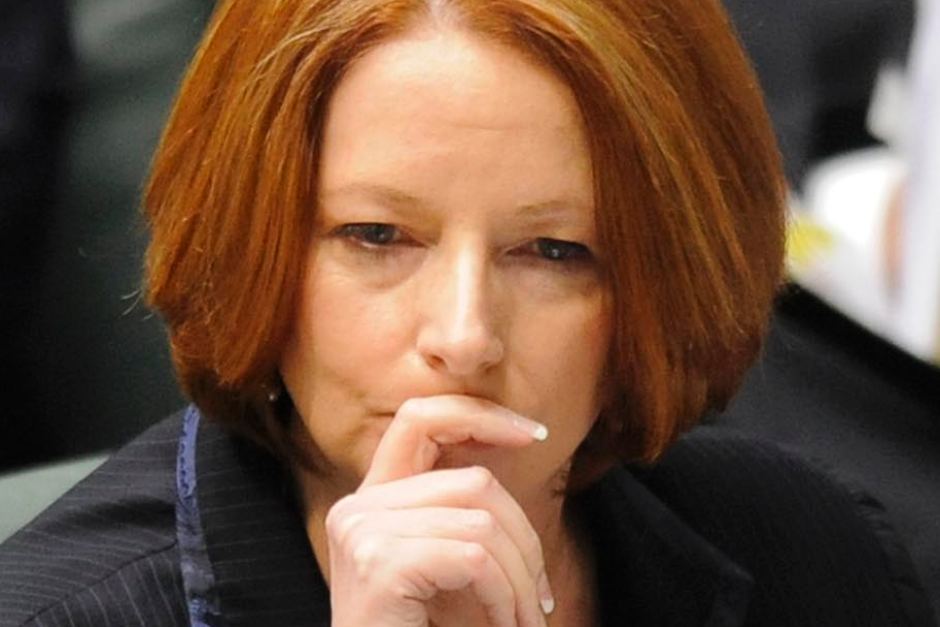 Australia is unable to finalize any state or territory agreement for the overhaul of school funding. Prime Minister Julia Gillard and other premiers rejected the Gonski reforms after brief discussion at a Council of Australian Government's meeting.

State leaders met to discuss the funding arrangement, disability care, Australia in the Asian century, the early childhood education national partnership, gang laws and the Royal succession on Friday morning. Despite leaders agreeing that Australia needs to enhance its education system, the schools funding deal could not be signed during the meeting.

"No jurisdiction was in a position to sign on Friday. We will continue discussions," PM Gillard said.

A spokesman for NSW Premier Barry O'Farrell confirmed that NSW would finalize a deal before the said deadline of June 30. However, no other state of territory seems prone towards the two-for-one funding offer.

"The Premier went into the meeting saying he wouldn't sign and he wasn't shown anything that caused him to change his mind," a spokesman for NSW Premier Barry O'Farrell said.

Opposition leader Tony Abbott has dismisses all allegations of lobbying conservative states to steer clear of the reforms.

"That's their call, they're adults. I respect them because they run decent, competent governments, trustworthy governments, and I'm sure they'll all do the right thing by the states and territories today," he said.