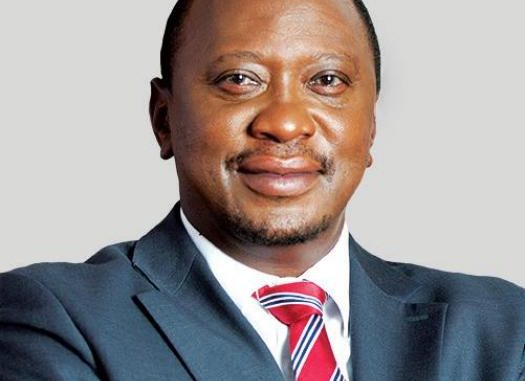 President Uhuru Kenyatta announced scaling down the government structure for improved efficiency on Thursday. He said the government structure will be run through 18 ministries instead of the already existing 44.

"The reduced structure is geared towards achieving a lean, efficient and effective executive branch of government," a statement from State House said.

It was noticed that the identity of most ministries will remain same; however, the newly created special stand-alone ministries to handle devolution and mining caught everyone's eye. The President said a special ministry to handle mining points is meant to maximize returns from the sector that has been ignored over the years. Kenya is dependent on the Mining Act of 1940, which has only been revised twice in 1972 and 1987, with little improvement on contemporary practices in the sector.

Moreover, new offices to be referred to as State Departments, whose substantive heads will report to Cabinet Secretaries, were also announced. The President called the newly-structured Cabinet the National Executive and said that the Presidency would manifest itself in two Executive Offices, shared between himself and the Deputy President.

The President and his deputy will have the Ministry of Interior and Coordination of National Government and the Ministry of Devolution and Planning. Also, it seems like Uhuru will take charge of the National Government while Ruto will supervise Devolved units.