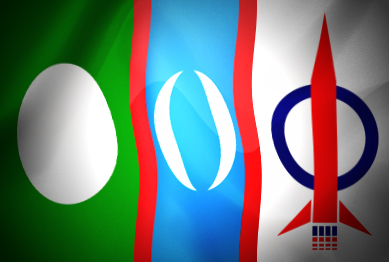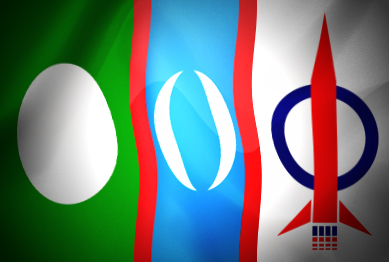 PKR has decided not to contest in Mas Gading in order to give way to DAP; however, the party will definitely contest from Sri Aman and Miri. State PKR vice-chairman See Chee How said the party's central leadership took the decision after considering the potential outcomes.

"We are withdrawing the authorization letter issued for our Mas Gading candidate Boniface Willy Tumek. We are very grateful that Boniface kindly agreed to give back the authorization letter to the party so that there will be no three-cornered fight (between Barisan Nasional, PKR and DAP)," he told the journalists on Friday.

See said PKR leadership discussed the matter at great length when DAP named its candidate Mordi Bimol for Mas Gading. PKR was announcing Boniface's candidacy till Thursday night. However, PKR's candidates Nicholas Mujah and Dr Michael Teo will be contesting in Sri Aman and Miri respectively.

"They are not only contesting as PKR candidates but also as the Pakatan Rakyat candidates. As far as I know, there will be no fight between PKR and DAP," he said.

On the other hand, Boniface said he was troubled by party's decision and regretted the disappointment now facing PKR members and supporters in Mas Gading.

"I was advised by our top leaders to stand down and give way. As a party man I agreed to abide by the decision of our top national leaders and have surrendered my authorization letter. That's because I look at the bigger picture and think about the long-term interests of PKR in Mas Gading," he said.