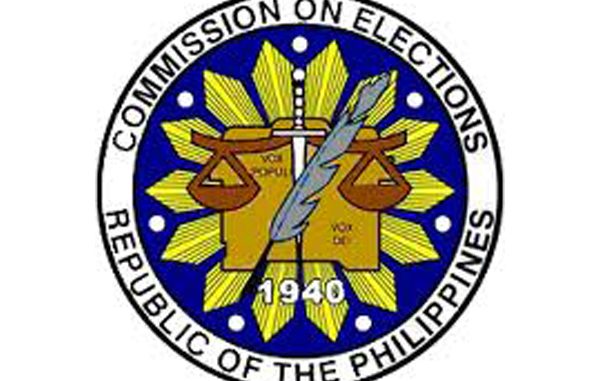 President Benigno Aquino wants Commission on Elections (Comelec) Chairman Sixto Brillantes Jr. to continue performing his job. He said he would try to convince Brillantes not to quit one month before general elections.

Brillantes has shown grave concern over judiciary's continuous interference with the upcoming elections. He threatened to leave office if the Supreme Court continues trying to take undue power. He was referring to SC's recent restraining order against Comelec rules temporarily limiting the airtime of political advertisements.

"I hope he will realize that the country needs him to chair the Comelec at this crucial period. I'm at his (Brillantes) disposal. If he thinks he's ready to meet with me, then I'm always ready to meet with him," said the President.

President Aquino gave the remarks in Lapu-Lapu while he was attending the groundbreaking of the Mactan Island Circumferential Road Project in Barangay Ibo. On the other hand, United Nationalist Alliance (UNA) senatorial bet former Sen. Ernesto Maceda said the new appointees to the Commission on Elections (Comelec) are flyweights.

"I don't know them so it seems that their qualifications are below standard compared to previous appointees. (They are) not only lightweight, (they are) flyweight). I doubt their qualifications because they are unknown," Maceda said.