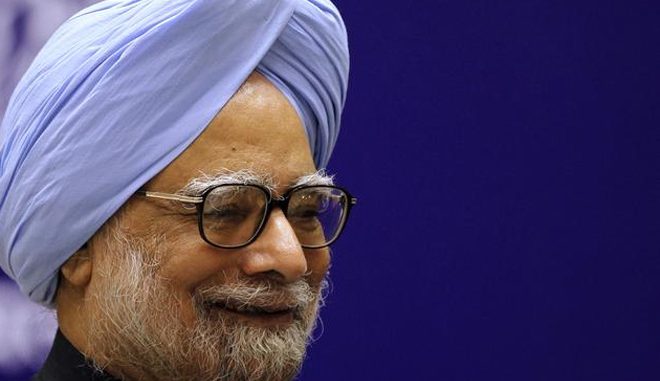 Former telecom minister A Raja has been held responsible in the 2G spectrum scam while PM Manmohan Singh and Finance Minister P Chidambaram steer clear. According to a leaked draft report of the joint parliamentary committee (JPC), Raja folded the rules to grant mobile permits to selected companies without taking Mahmohan and Chidambaram on board.

"The committee is inclined to conclude that the prime minister was misled about the procedure decided to be followed by the Department of Telecommunications… Further, the assurance given by the minister of communications and information technology in all his correspondence with the prime minister to maintain full transparency in following established rules and procedures of the department stood belied," the draft report said.

The report also dismissed the claims of a national auditor that the licence allocation process in 2008 had caused a loss of 1.76 lakh crore to the exchequer.

"In the backdrop of the disrepute caused to the nation on account of projection of such astronomical figures in the Audit Report pitching the country among the most corrupt nations in the world, the committee in hindsight could only wish that the figures projected in the report could have been more realistic deriving out of proven facts," the report added.

Committee chairman, Congress member PC Chacko, could not be reached while other members of the committee claimed not to have read the report till now.