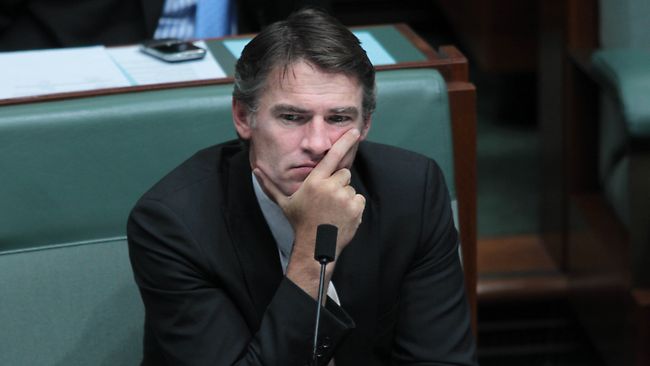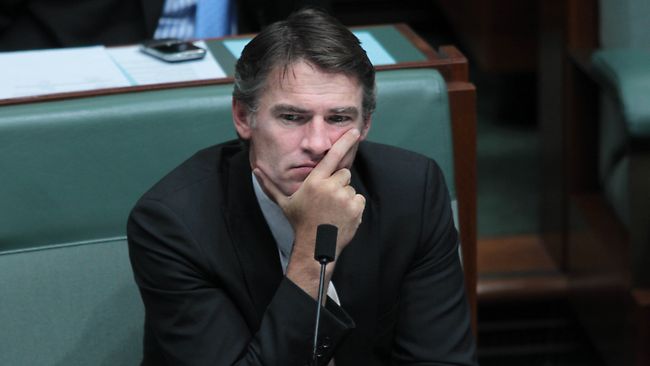 Independent MP Rob Oakeshott's decision to not support the federal government's legislation on skilled migration visas has alarmed Prime Minister Julia Gillard. Mr Oakeshott told the parliament on Thursday that Australia does not need new law and the existing law should be acted upon.

Opposition Leader Tony Abbott compared Ms Gillard with anti-immigrant One Nation founder and one-time MP Pauline Hanson in the Parliament. He said the legislation under discussion is extremely controversial and accused the prime minister for molding it into a tool to be used in political battlefields.

"We saw a member of this parliament set out to make perfectly decent Australians feel like strangers in their own country. It is an embarrassment," Abbott said.

He also urged the government to set aside baseless legislations and solve problems of asylum seeker boat arrivals on high priority.

"Instead, they have decided to raise a false problem. They can't get tough on illegal arrivals by boat, so they have decided to get tough on legal arrivals by plane," he added.

On the other hand, Labor has incessantly held the 457 Skilled Worker Visa Scheme responsible for stealing jobs from Australians. The legislation would require employers to only recruit foreign workers if no skillful Australian worker is available for the job.

"It is quite extraordinary that this parliament is at such a state that we see political points on both sides being made, rather than looking at what is the legislation, what are the real issues here and what are the solutions to it. This is not ground-breaking legislation but it's important legislation," MP Craig Thomson said.