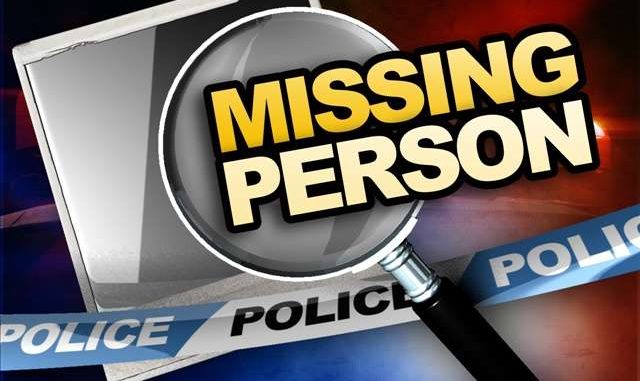 The Toronto Police Service is requesting the public's assistance locating a missing woman.
Ijahnna Pinnock, 18, was last seen on Friday, November 18, 2016, in the Yonge Street and Gerrard Street area.
She is described as 5-8″, medium build, with short, dyed, curly hair. She wears glasses and has been known to have nose piercings.
Police are concerned for her safety.