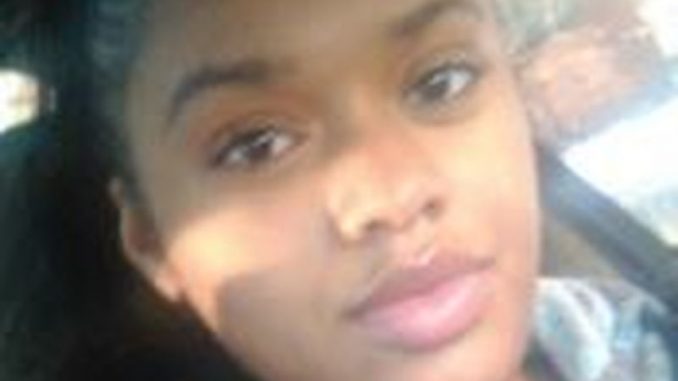 The Toronto Police Service is requesting the public's assistance locating a missing woman.
Whitney Edwards-Dacosta, 21, was last seen on Friday, January 6, 2017, at approximately 2:30 p.m., in the Meadowvale Road and Sheppard Avenue East area.
She is described as medium build, with long, brown hair. She was last seen wearing a white, long-sleeved T-shirt, and blue jeans. She may be wearing a green hooded jacket, with fur around the hood, and red running shoes.
She was last seen driving a light-blue 2007, G35 Infinity, with tinted windows.
Police are concerned for her safety.