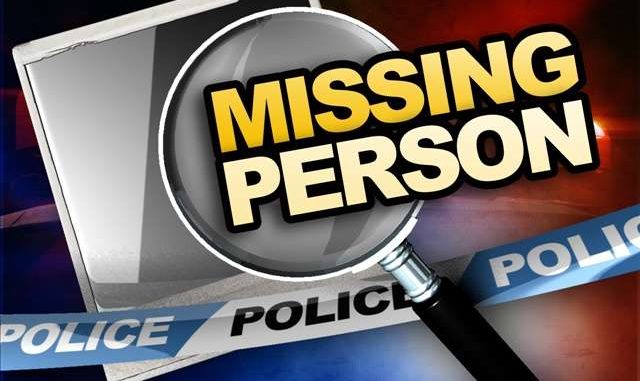 The Toronto Police Service is requesting assistance locating a missing man.
Tadeusz Daraz, 65, was last seen on Sunday, July 30, 2017, at 4 p.m., in the Humber Boulevard and Weston Road area.
He is described as 5'7″, 160 lbs., slim build, brown eyes, salt-and-pepper hair, goatee/moustache, tattoo of the letter "K" on one of his calves and a tattoo of a cat's face on the ankle of the opposite leg.
He was last seen wearing a horizontal striped golf shirt, grey/brown shorts, sandals, gold chain with a cross pendant, baseball cap, prescription glasses. He speaks English and Polish.
Police are concerned for his safety.