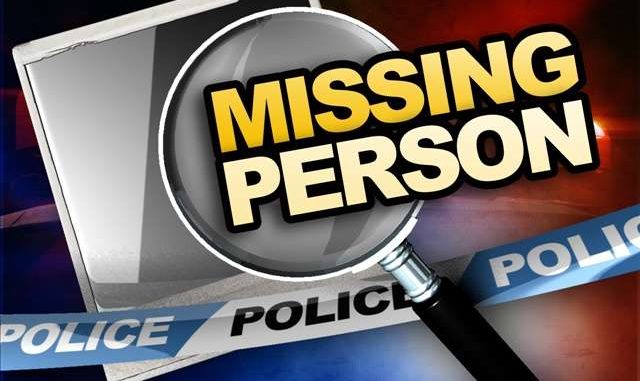 Region of Peel– Officers from the 12 Division Criminal Investigation Bureau have located a missing 74 year-old male from the City of Mississauga.
Goki UEMURA was last seen on October 25, 2017, at approximately 4:30 p.m., in the area of Lakeshore Road and Shaw Drive in the City of Mississauga. Mr. UEMURA was operating a black Mazda pickup truck with licence plate AJ26237 and towing a black covered landscaping trailer.
Goki UEMURA
has since been located in good health and reunited with his family.
Peel Regional Police would like to thank the public and the media outlets for their assistance in locating MR. UEMURA.