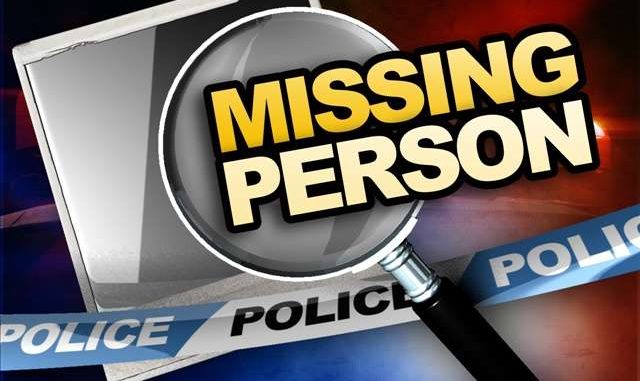 The Toronto Police Service requests assistance locating a missing man.
Ismail Qaman, 20, was last seen on Monday, December 4, 2017, at 11:30 a.m., in the Finch Avenue West and Oakdale Road area.
He is described as approximately 6', very slim build, short black hair and moustache. He was last seen wearing black pants, white T-shirt with a school logo on the front.
Police are concerned for his safety.