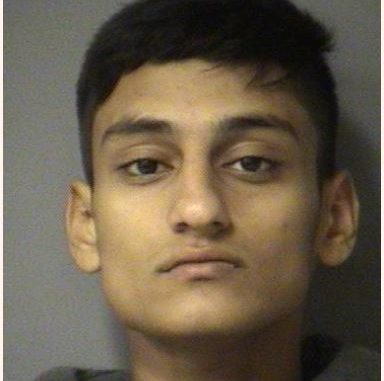 Region of Peel – Investigators from the 11 Division Criminal Investigation Bureau are seeking the public's assistance in locating a male wanted for numerous firearms offences.
On Thursday May 31, 2018 at approximately 6:25 p.m. Peel Regional Police responded to the area of Tenth Line West and Thomas Street in the City of Mississauga for a shooting. The suspect fled in his vehicle prior to police arrival. No injuries were sustained in the shooting.
A warrant of arrest has been issued for Awais KHAN, a 20 year-old male from Hamilton, for numerous firearms offences.
Awais KHAN is considered to be armed and dangerous. If seen or if his location is known, do not approach and immediately contact police.
To view a photo of Awais KHAN, please visit our website at www.peelpolice.ca.