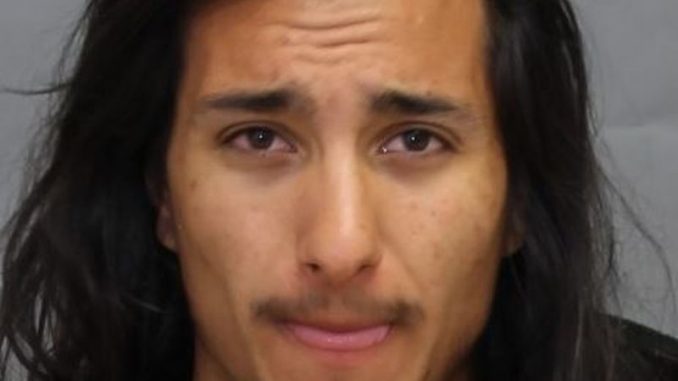 The Toronto Police Service would like to advise the public of an arrest in the investigation into Homicide #33/2018.
On Saturday, May 26, 2018, at approximately 2:15 a.m., officers responded to a 9-1-1 call at a home in the O'Connor Drive and Pape Avenue area.
On Sunday, June 3, 2018, Yostin Murillo, 22, of no fixed address, was arrested. He has been charged with:
1) First-Degree Murder
He is scheduled to appear in court at 1000 Finch Avenue West on Monday, June 4, 2018, 10 a.m.


Loading ...