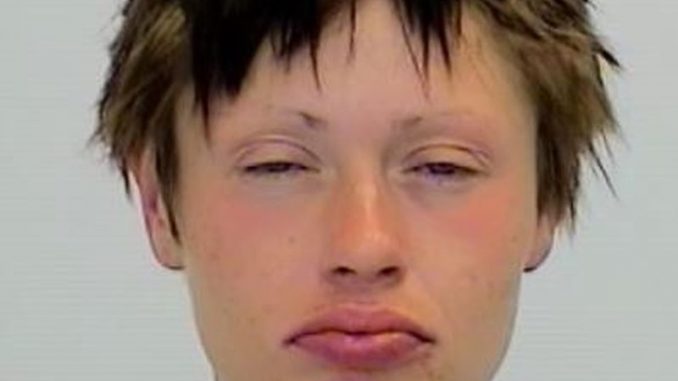 The Toronto Police Service is requesting assistance locating a missing woman.
Ginger Leuschner, 33, was last seen on Friday, June 1, 2018, at 9 a.m., in the Queen Street West and Ossington Avenue area.
She is described as 5-7, 190 lbs., short dark-brown hair, green eyes. She was last seen wearing a grey T-shirt, red yoga pants, white runners.
Police are concerned for her safety.


Loading ...