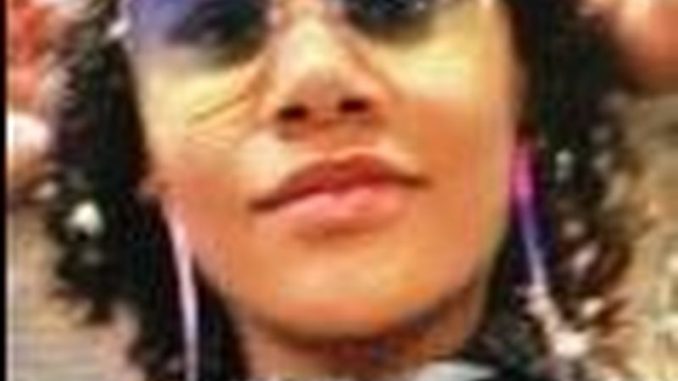 The Toronto Police Service is requesting assistance locating a missing girl.
Lupeolo McArthur, 14, was last seen on Wednesday, May 23, 2018, at 9:30 a.m., in the Oakwood Avenue and Rogers Road area.
She is described as 6', medium build, shoulder-length black hair. She was last seen wearing black leggings, black T-shirt, carrying a yellow backpack.


Loading ...