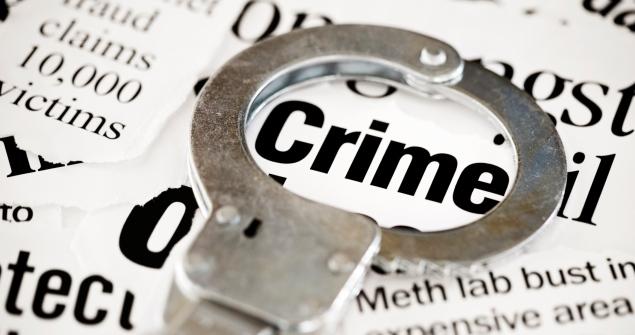 Region of Peel – Investigators from the Peel Regional Police 12 Division Criminal Investigation Bureau have charged a male in relation to a weapons offence that caused a lockdown at a Mississauga high school.
On Tuesday June 5, 2018, at 9:56 a.m., Peel Regional Police received a call from administrators at T.L. Kennedy Secondary School in regards to a male within the premise that was possibly in possession of a weapon. School Resource Officers with the assistance of officers from the tactical, canine and uniform units attended to locate the individual.
All floors and rooms of T.L. Kennedy Secondary School were searched by officers. An adult male student was arrested and found to be in possession of a replica pellet gun. There were no injuries to students or staff of the school.
Rahim RASHIDI, a 21 year-old male from Mississauga, was charged with Weapons Dangerous and Mischief, and was released with a future court date in July 2018.


Loading ...