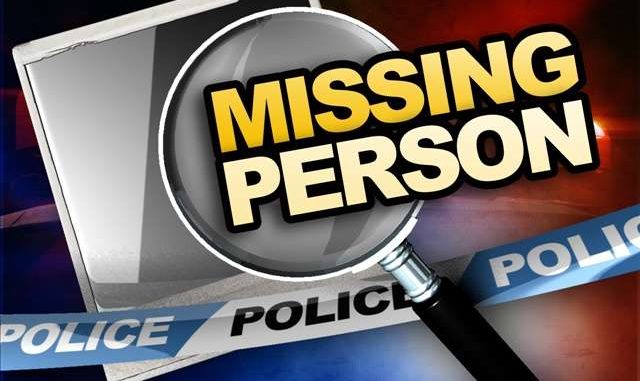 The Toronto Police Service is requesting the public's assistance locating a missing man.
Junyi (Carl) Lin, 26, was last seen on Thursday, November 30, 2018, at approximately 7 p.m., in theMarkham Road and Sheppard Avenue East area.
He answers to 'Carl', and is described as approximately 5'4″, 150 lbs., with black hair and brown eyes. He was last seen wearing a black hooded jacket, black sweat pants, a black toque and black shoes. He has a chain with his contact information that he wears around his neck.
Police are concerned for his safety.