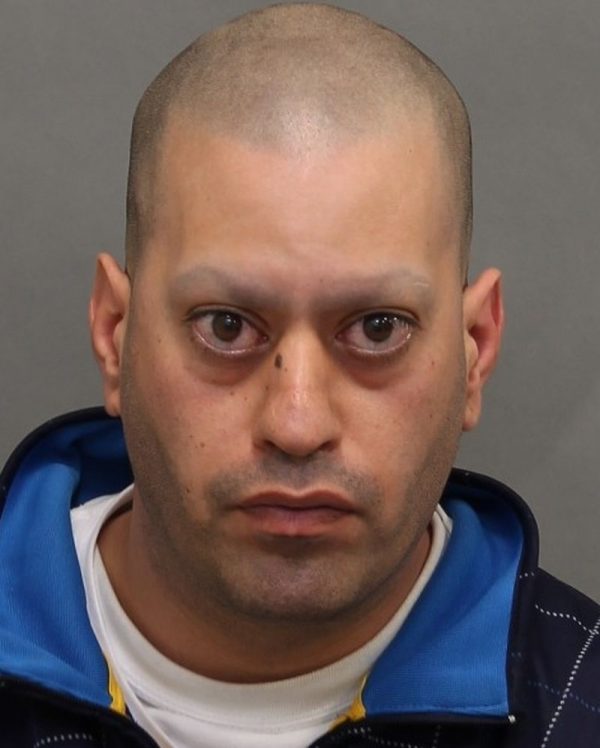 The Toronto Police Service is requesting the public's assistance locating a missing man.
Ali Kiamarz-Milani, 36, was last seen on Wednesday, February 20, 2019, at 9:55 a.m., in the area of Queen Street West and Ossington Avenue.
He is clean shaven, with prominent brown eyes.
He was last seen wearing a knitted black hat, a navy blue coat, cream-coloured pants, and black and white shoes.
Police are concerned for his safety. If seen do not approach, call 911.