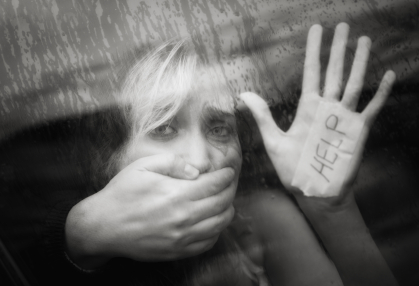 The Toronto Police would like to make the public aware of an arrest made in a sexual assault investigation.
It is alleged that:
– a man approached a woman at an elevator at a Scarborough address
– the man followed her onto the elevator
– the man then sexually assaulted the woman
On Tuesday, September 24, 2019, Mohamad Khan, 68, of Toronto, was arrested. He is charged with:
1. four counts of Sexual Assault
He was scheduled to appear in court at 1911 Eglinton Avenue East, on Wednesday, September 25, 2019 at 10 a.m., in room 412.
Police are concerned there may be other victims.