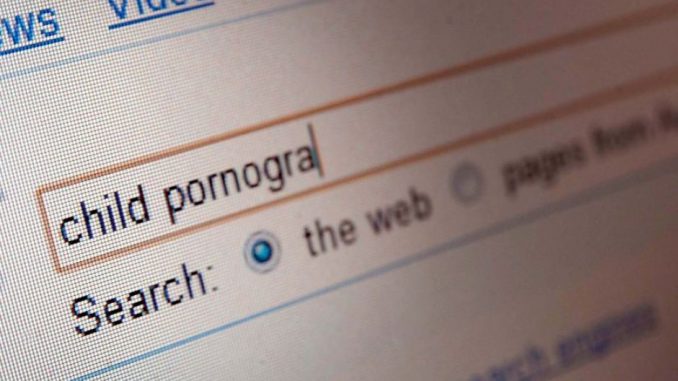 The Toronto Police Service would like to make the public aware of an arrest made in a Child Exploitation investigation.
It is alleged that:
– in the summer of 2017, a man befriended a 13-year-old American girl online
– the man increased communication
– over time, the man asked the girl to send naked photos and videos of herself
– the man made threats in order to receive them
– the girl's parents discovered the relationship and reported it to their local police
On Wednesday, January 29, 2020, the Toronto Police Service Child Exploitation Section executed a search warrant at a home and arrested Kenneth Arseneault-Lewis, 32, of Toronto.
He is charged with :
1) Luring a child under 16
2) Luring a child under 18
3) Extortion
4) Possession of Child Pornography
5) Access Child Pornography
He is scheduled to appear in court on Friday, February 14, 2020, at College Park Courts, at 10:00 a.m.