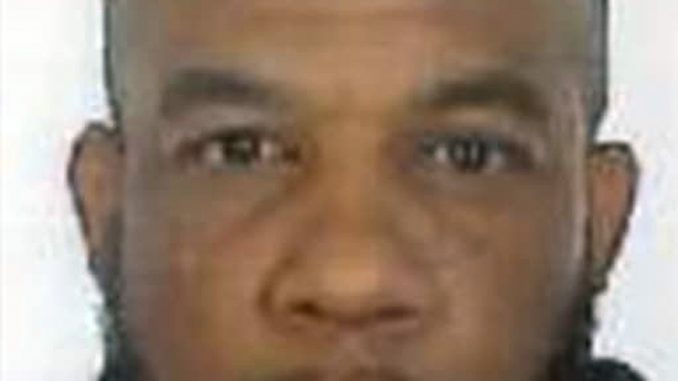 Metropolitan Police has revealed more information into the final hours and violent past of the ex-convict, 52-year-old Khalid Masood, who launched the terror attack in Westminster on March 22nd and took four innocent lives before being shot to death himself. The Acting Deputy Commissioner of Metropolitan police, Mark Rowley, confirmed that the officers were keen to establish whether he had acted "totally alone inspired by terrorist propaganda" or whether he had support.
Masood was staying at a hotel in Brighton since Tuesday and, according to the hotel's manager, he was "laughing and joking" in Brighton the night before making his fatal journey to London. Preston Park hotel's Sabeur Toumi revealed that "we never thought anything of him. He was just another guest who checked into the hotel," adding that Masood discussed his family, saying his father was ill and mentioning his "wonderful children". Toumi concluded that "he was very friendly, laughing and joking."
Since the attack, police has made two more "significant" arrests overnight and a third on Friday morning. The attack took four innocent lives including 75-year-old Leslie Rhodes from south London, who died in the hospital overnight from his injuries sustained on Westminster Bridge on Wednesday. Currently, the detectives are searching two addresses in Birmingham and one in east London on Friday afternoon as the investigation grows. The Press Association reported that three cars were also seized in an armed raid linked to the investigation.


Loading ...