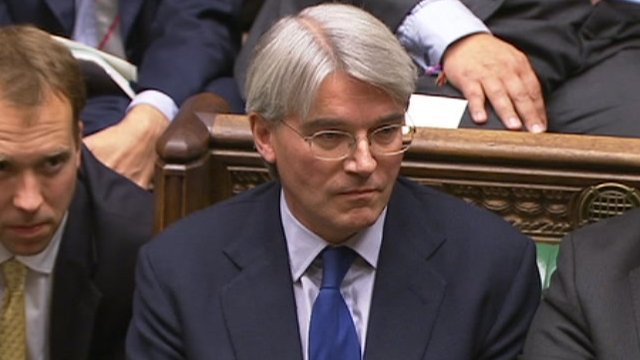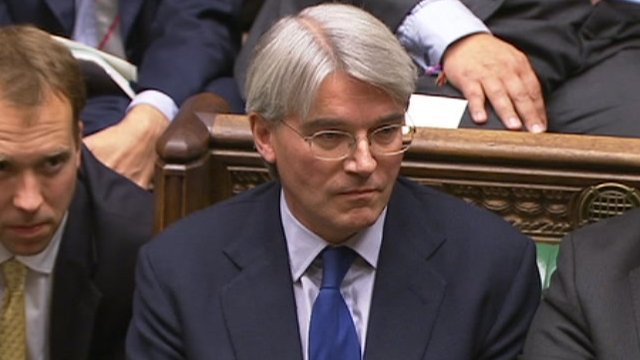 Bruising clashes between David Cameron and Ed Miliband have arised at thePrime Minister Questions Time over Chief Whip Andrew Mitchell's future after his row with police at the Downing Street gates.
The prime minister said that what Mr. Mitchell "did and said" was wrong, but he had apologised and the officer involved had accepted it.
Mr. Miliband was of the view that despite the apology Mr. Mitchell should be sacked, suggesting that he was "toast".
The chief whip is alleged to have called police officers who prevented him from leaving Downing Street via the main gate on his bicycle "plebs".
Mr. Mitchell has refused to accept the allegation, but he has apologised for not showing the officers enough respect.
Mr. Cameron said: "What the chief whip did and said was wrong and this is why it is important that he apologised and apologised properly. That apology has been accepted by the officer concerned. It's been accepted by the head of the Metropolitan Police. That is why this government will get on with the big issue of helping Britain compete and succeed in the world."
Mr. Miliband got "no straight answers" from Mr. Cameron. But the prime minister said the Labour leader continually spoke to bring up Mr. Mitchell's run-in with the police because he had "no plans" for the "real issues" like cutting the deficit and reforming welfare.
For which Mr. Miliband responded accusing cabinet ministers of hypocrisy that abusing of police officers was a "real issue" and cabinet ministers are supporting Mr. Mitchell in public, but giving different statements privately before the media.
Article viewed on Oye! Times at www.oyetimes.com.