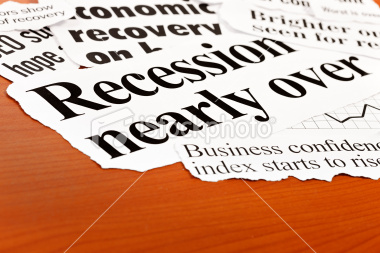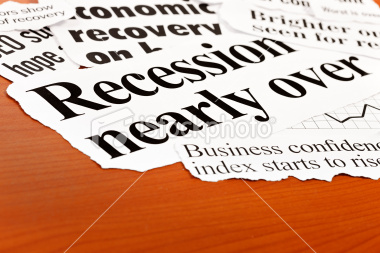 The Office for National Statistics has officially declared that the double-dip recession has been over as the economy grew by 1pc in the three months to September, more than what economists has expected.
Further breakdown of the data pointed to a boost to Britain's service sector – which represents more than three quarters of the U.K. economy – from activity around the Olympic Games. Services output rose by 1.3 percent after a 0.1 percent drop in the previous three months, makes it the strongest quarterly growth since the third quarter of 2007.
The prime minister, David Cameron has said: "We still have a long way to go and there are still difficulties ahead, but I think these figures do show that we are on the right track, we have got the right approach."
The shadow chancellor, Ed Balls, said that the question about the economic growth was whether it "would be strong and sustained."
"It is very complacent for the Government to assume that this will secure the recovery."
Ed Balls has further added that the figures were "weak but positive… nowhere near good enough", and he has suggested to use the money from the sale of the 4G mobile phone spectrum to build houses for helping the economy.
Many economists have calculated that the U.K.'s underlying growth rate is around 0.3pc. An economist at Scotiabank, Alan Clarke has said this pace was "encouraging and lays the foundation for an ongoing recovery into next year".
Article viewed on Oye! Times at www.oyetimes.com.