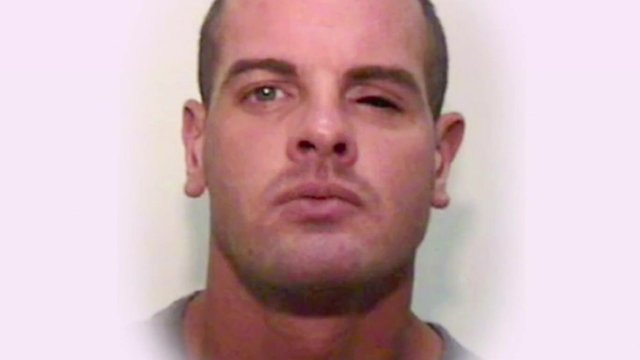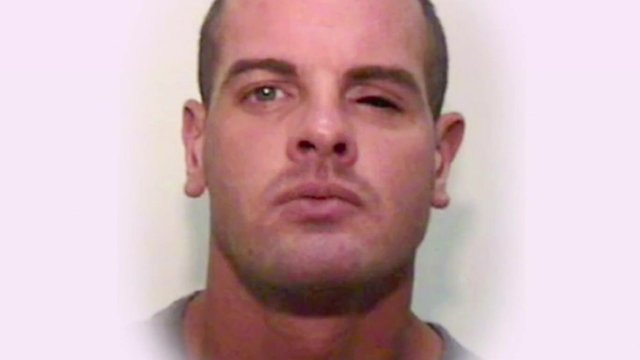 Dale Cregan faces life imprisonment for killing two police officers and a father and son in Greater Manchester. However, he has been found not guilty on one charge of attempted murder ahead of his sentencing.
Cregan, 30, has already admitted killing father and son Mark and David Short – members of a rival local family and the murder of policewomen Fiona Bone and Nicola Hughes last September, and faces the rest of his life in prison.
Cregan was pleaded guilty part-way through a trial to killing father and son Mark and David Short in separate attacks before going on the run and murdering police officers Nicola Hughes and Fiona Bone.
There was a decade-long feud between the Short family and the Atkinsons – friends of Cregan – which were sparked by a stare that resulted in the murders.
Leon Atkinson hit David Short in the face in 2001 for "looking at him", the jury heard during the 12-week trial, creating a heated tension between the two east Manchester families.
Atkinson told Preston Crown Court about having more fights with other members of the rival family.
The feud intensified in September 2003 when Atkinson's father Francis was shot in the leg, his left knee cap "blown across" a pub.
David Short thought Atkinson's "right hand man" Cregan was responsible for a serious attack on him when he was run off his bike and had his throat cut, the court heard.
Afterwards, an uneasy treaty was called to stop fights when Atkinson and David Short shook hands in Manchester's Arndale Centre, in 2008.
However, again in 2012 the war broke out during a drunken pub row, when Atkinson's mother Theresa Atkinson threw a bottle at a Short family's member, Raymond Young, who slapped her.
Ms. Atkinson then called her son Leon and another son a few hours later, that made Atkinson t contact Cregan for putting together a "murder team" to take revenge for "disrespect" shown to his mother.
Twelve days later the Short family and friends gathered at the Cotton Tree pub in Droylsden.
Cregan, Luke Livesey and Damian Gorman had reached there and a balaclava-clad gunman had fatally shot Mark Short and also hitting three other men.
David Short, in the toilets during the shooting, emerged unscathed to see his son die in his arms.
Cregan also decided to kill David Short to prevent the retaliation attacks. Three months after the pub attack, in August 2012, he killed Mark's father David Short, 46, in a gun and grenade assault at his home in Clayton, also in Greater Manchester.
On September 18, he killed Greater Manchester policewomen Nicola Hughes, 23, and Fiona Bone, 32, after luring the unarmed women with a false burglary call to a house in Hattersley, Greater Manchester.
Article viewed on Oye! Times at www.oyetimes.com.