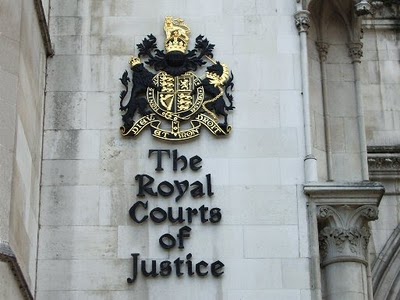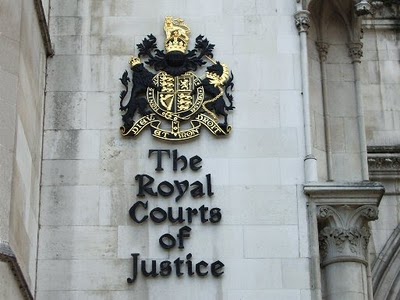 U.K. Court of Appeal has ruled that the leading judges of England and Wales will continue to impose "whole life" imprisonment in the most serious offences.
The ruling came after the European Court of Human Rights calls for a review regarding the use of whole-life tariffs.
The appeal court has now ruled that while a whole-life sentence should be reviewed after 25 years, it does not stop the term from being used by judges for the murderers who commit the most "heinous" of crimes.
Judges increased the 40-year minimum prison sentence of a convicted murderer Ian McLoughlin while on day release, to a whole-life term.
After the ruling, Attorney General Dominic Grieve, who referred the McLoughlin sentence to the court for review, said: "I am pleased that the Court of Appeal has today confirmed that those who commit the most heinous crimes can be sent to prison for the rest of their lives.
Mr. Grieve has also told: "As someone who has killed three times, Ian McLoughlin committed just such a crime, and following today's judgment he has received the sentence that crime required. I asked the Court of Appeal to look again at McLoughlin's original sentence because I did not think that the European Court of Human Rights had said anything which prevented our courts from handing down whole life terms in the most serious cases."
"The Court of Appeal has agreed with me and today's judgment gives the clarity our judges need when they are considering sentencing cases like this in the future."
An appeal by Lee Newell – a child killer, who argued his whole-life sentence was "manifestly excessive" was also dismissed by the court.
Sentencing in a number of high-profile criminal cases has been delayed- including the sentencing of Michael Adebolajo and Michael Adebowale, who were convicted of murdering a soldier Lee Rigby, in Woolwich, London, last May, pending Tuesday's decision.
Article viewed on Oye! Times at www.oyetimes.com.