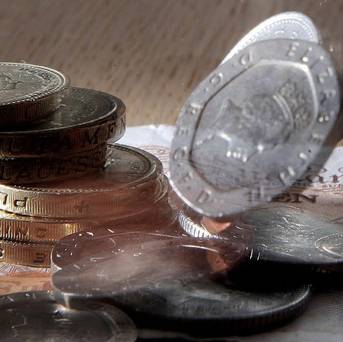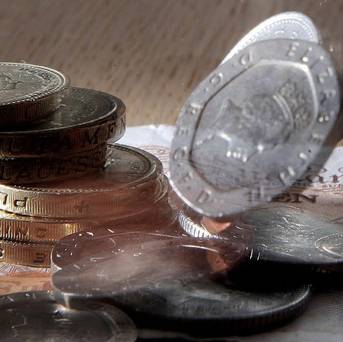 Unions have threatened for a strike action on Thursday after it has been revealed that government's fresh deal on 1% annual pay increase for public sector workers would not be sanctioned to all NHS staff.
Chief Secretary to the Treasury, Danny Alexander has said: "We are delivering on our commitment to a 1 per cent pay rise for all except some of the most senior public sector workers."
It has been confirmed that the public servants will receive a 1% pay rise in 2014/15, with the most senior managers having their wages remain same.
But in the NHS, the 1% rise will not be attributed to those staff getting an incremental increase for time served.
According to the Treasury, around 600,000 NHS would not receive the increase offered to others because they were in line for "pay progression" increases worth an even more generous 3 per cent each.
Some 400 senior NHS managers, whose pay also falls under the Senior Salaries Review Body, will not receive the fresh rise.
After the announcement, Unite has told to consult its 100,000 NHS members about the possibility of an industrial action, while Unison and the GMB refused to rule out similar moves.
Unison has blamed the coalition government of taking a scalpel to the pay review report and of "showing contempt" for NHS workers by stating that it is wrong to confuse pay progression with the salary increase as both are different.
A spokeswoman for Unison has said: "Pay progression is based on your knowledge and skills; you go through your pay scales as your skills improve, lots of companies have similar systems to reflect your career improvement."
The GMB will hold a ballot to consult its NHS members on action against blocking of a full 1 per cent pay rise.
Health Secretary Jeremy Hunt has said that if the recommendations had been approved, around 6,000 nurses' staff would have to be laid off as the NHS pay bill would become "unaffordable" and that may put the "quality of patient care" at risk.
Article viewed on Oye! Times at www.oyetimes.com.