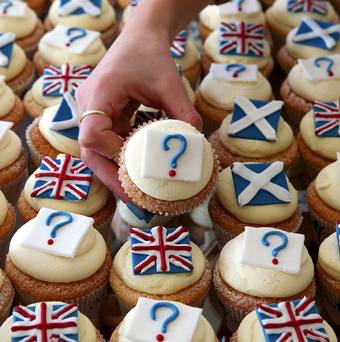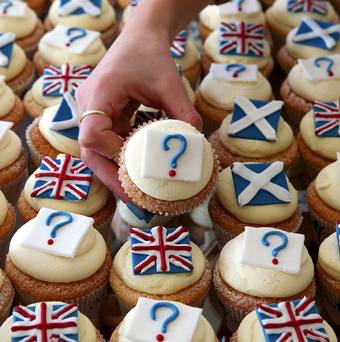 A new poll for the Scottish independence suggest that the support for 'yes' campaign is at its highest level since last summer.
The Panelbase results indicate that campaigners backing the independence would have to secure a swing of about three points to win referendum.
The poll reveals out of the total respondents, the individuals supporting Scotland to leave the U.K. stand at 40% – the highest since August 2013 – compared with 45% for the country to stay united with Britain, with 15% still undecided.
In case undecided votes are omitted, the results become 47% for Yes and 53% for No – the narrowest gap since last October.
Scotland consist over a population of 5 million and the territorial waters as a source of much of the North Sea's oil and gas, will vote on September 18 on whether to leave the U.K. or stay in the union.
Scotland's Deputy First Minister, Nicola Sturgeon has commented over the poll results: " This is another remarkable poll which shows increasing support for a Yes vote in September – the highest level of support for an independent Scotland for over a year. Only a three-point swing is needed to put Yes ahead.
"This builds on the Survation poll last week that also showed there is significant movement towards Yes. It is increasingly clear that the more people engage with the debate the more likely they are to vote for independence, and that the momentum in the referendum campaign is with the Yes campaign."
Chief executive of the pro-independence Yes Scotland campaign, Blair Jenkins has said: "The scaremongering of the No campaign is backfiring because people understand that as the 14th wealthiest country in the international league table, compared to the U.K.'s 18th place, Scotland has got what it takes to be a successful independent country."
But a Better Together spokesman dismissed the results by saying: "A similar nationalist-commissioned Panelbase poll back in September had Yes in the lead so this is hardly progress for the nationalists."
Article viewed on Oye! Times at www.oyetimes.com.