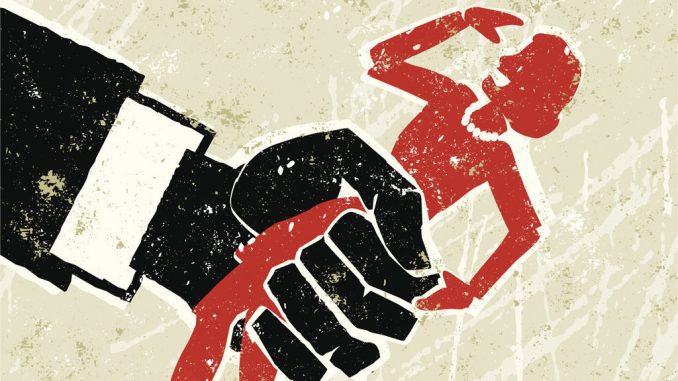 An in-depth report by Her Majesty's Inspectorate of Constabulary (HMIC) have found that the police forces in England and Wales fail to tackle domestic abuse cases as the overall police response to domestic abuse victims is not good enough and they are required to take decisive action to rectify this.
The Home Secretary Theresa May had commissioned HMIC during September 2013to inspect the police response to domestic violence and abuse – which inspected all 43 police forces across England and Wales. It has uncovered in the report that the most vulnerable victims of domestic violence faced a "lottery" in the way their complaints were dealt.
It has also established that some core policing activities have alarming and unacceptable weaknesses in them, especially the initial investigation carried out by the responding officers when they are called to a scene lack quality. The report also identifies that officers may lack the necessary training, supervision, knowledge and skills to tackle domestic abuse in an effective manner and some have poor attitudes while handling the incidents.
HM Inspector of Constabulary, Zoë Billingham expressed sadness over police failure in responding to abuse cases as he has said: "It is the view of HMIC that the service provided to victims of domestic abuse by the police is too often unacceptable. Police leaders told us that tackling domestic abuse is important, but in the majority of forces it is a priority on paper only and not in practice. It is deeply disappointing that the stated intent is not translating into an operational reality. Domestic abuse must be seen as everyone's business in a force, rather than someone else's problem."
The report has also called for an urgent overhaul of the response throughout the ranks from frontline officers up to police chiefs.
HMIC has also recommended a set of advises to the police service, Home Office and College of Policing to improve the way of handling and response to domestic abuse cases.
Ms May has told the report was "depressing reading" and the findings are deeply worrying. She has revealed her plans to establish and chair a new national oversight body on police forces to have an action plan in place by September 2014.
Home Secretary has said: "I expect chief constables to respond to this report by changing radically their response to domestic violence.
"They owe it to victims of these appalling crimes to do so."
Article viewed on Oye! Times at www.oyetimes.com.