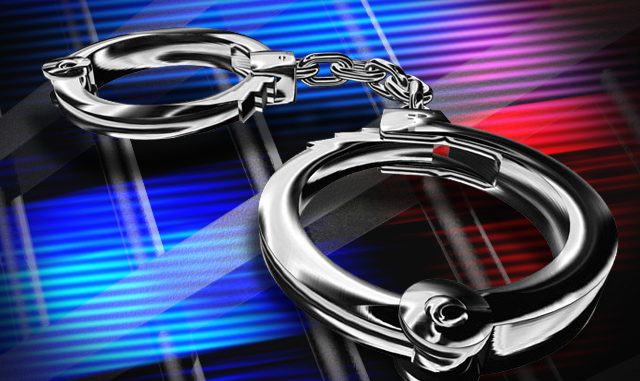 A total of 35 South Asian men have been arrested this Tuesday night after a fight broke out at a dormitory along Kaki Bukit Avenue 3. The police said in a statement on Thursday that the fight, which was between two groups of dormitory residents, took place during the screening of a live cricket match on Tuesday evening. The match was between Bangladesh and the West Indies, in which the West Indies won.

Officers from the Bedok Police Division, Special Operations Command and Police Dog Unit responded to the incident and the situation was quickly contained, said the statement. The police arrested 13 suspects in connection to the riot on the same day, while another 22 suspects were nabbed on Wednesday and Thursday.

If convicted of rioting, the suspects could face up to seven years in jail. If convicted of affray, suspects could be jailed for up to a year or fined up to $5,000, or both. Police informed that fourteen suspects will go to court this Friday whereas investigations against the other suspects are still going on.