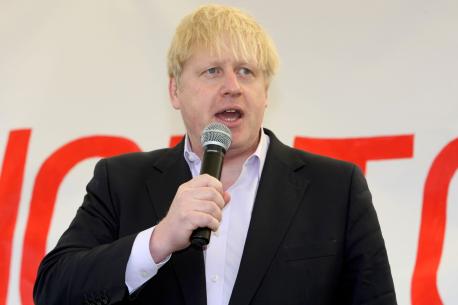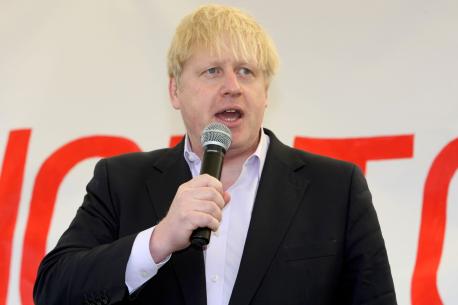 London mayor Boris Johnson has told to consider the call to recruit half of all new Met police forces belonging to a minority ethnic background, with the caution that the fresh step may led to officers thinking they have not been selected on merit.
The suggestion is put forth by the Metropolitan Police commissioner Sir Bernard Hogan-Howe for a change in the law to allow positive discrimination in the force by hiring one ethnic minority officer for every white officer they take on to combat claims that the force is still "institutionally racist".
The idea is established on the basis of the model used in Northern Ireland where a temporary change in the law enabled the newly formed Police Service of Northern Ireland to take on one Catholic for every Protestant it employed.
The mayor has told LBC radio: "At the moment I'm reflecting on it. I think it is something we need to consider. It's not obviously part of our traditions here in England. There are all sorts of ramifications that you have got to think through."
"This would be a big change. I think we'll need to debate it, we'll have to have a proper conversation with London. I imagine we'll have a consultation before we do such a thing. I don't think this is something that I'd just want to enter into at the drop of a hat."
Mr Johnson has further added that he was reflecting on the concept as the Met require a force that "looks like London". However, he said it would be a big change and could potentially "set up certain problems" and any step towards positive discrimination would have to be examined carefully before its implementation.
Mr Johnson has also warned that the new changed could also weaken the potential of ethnic minority officers if it was thought that they were only appointed on quota instead of merit.
The mayor has said: "You would be undermining his or her own confidence in his or her own success and achievement."
Article viewed on Oye! Times at www.oyetimes.com.