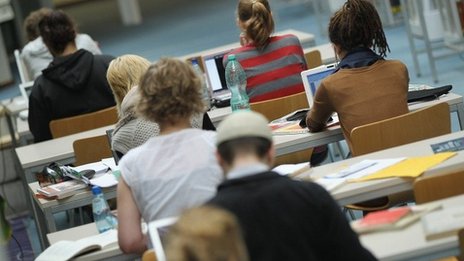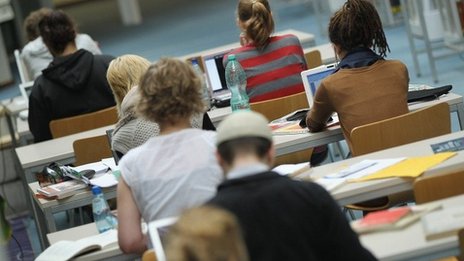 According to a new report from the Higher Education Funding Council for England, the number of overseas students in English universities has dropped for the first time in nearly three decades following increases in tuition fees and stricter visa rules.
The study has found that enrolments from international pupils have fallen to approximately 4,600 in 2013, marking the end to a long-term upwards trend.
It has also emerged that the number of full-time European Union undergraduates decreased by a quarter due to substantial rises in annual tuition fees from £3,000 to £9,000 in 2012. The EU rules state that students from member states must pay the same fees as their U.K. peers, but are not always entitled to the same financial assistance arrangements.
In addition to the above facts, the number of postgraduate students joining English universities from India and Pakistan has now halved since 2010 due to combined effect of expensive education and tighter student visa controls.
The research has also led to the revelation that a corresponding increased number of Indian students going to the U.S. and Australia.
HEFCE chief executive, Professor Madeleine Atkins has said: "International students enrich our universities and colleges – and our society – academically, culturally, and through their contribution to the economy.
"Supporting high-quality international education is a crucial part of ensuring that the U.K. continues to engage with, and benefit from, the increasingly interconnected world."
Shadow universities minister, Liam Byrne has said the HEFCE research is indicative of the decline of higher education as a "great British export".
Mr Byrne has told: "[Foreign] students are horrified at the rhetoric of David Cameron and his ministers.
"To them the message is quite clear: they are not welcome here."
Article viewed on Oye! Times at www.oyetimes.com.